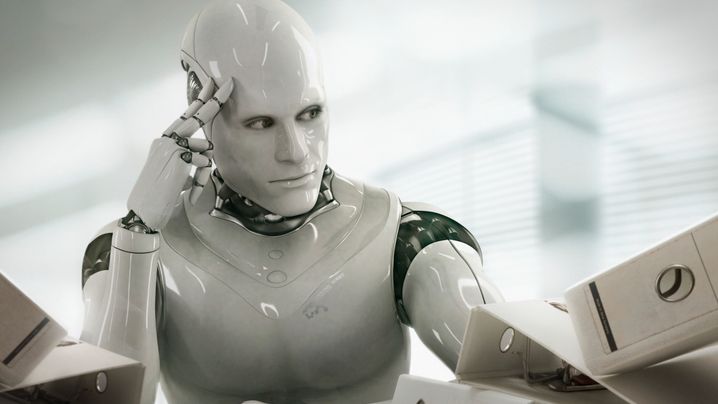 The problem of consultancy work is that one spends long hours working hard on developing information to prepare discussion and advices, time better spent with the client. The preparatory work makes consultancy work expensive, performed in the background, not seen by the client. You want results, discussions, advice and guidance only. To ease preparatory work we have come up with a solution, allowing us
to be faster and more accurate in our preparatory work,
so we can discuss and take decisions within the project faster and
allowing us, on top, to be more responsive to requests from clients during the project, with the aim
to complete projects fast and accurately.
Larger agencies, and especially the very large ones and spin-offs of universities, standardise their approaches by using case studies as SOPs* for their work. This is great if you require outside help to implement best practices. A "do as others do" approach is fine but for exploring new avenues and implementing innovations this approach does not provide you with a competitive edge nor makes you unique to your customer.
So how do we overcome the problem of consultants having to spend long hours working hard on preparing information? How can we enable our consultants to spend more "quality time" with you, the client, to discuss and advise?
One aspect not to be underestimated here is that consultants deal with new questions in every project requiring to perform comparable but not the same work. So a standardisation of this work is, per se, not possible – at least not completely.
At BECKMANN BIO we work in a specialised field with your consultancy work for companies in the field of pharmaceuticals, "red" biotech and medical devices. The needed information for this industry is in multiple places we know about and have experience with. Identifying relevant information has become our specialty. So you can understand that we have become tired of working hard for long hours to prepare information.
We realised that we had to analyse the way we work, find out what is repetitive and can be automated, and where to implement needed changes to individualise the work we do for you. Based on developing "intelligent workflows" we started to automate our work, so that we
have to spend less time on completing processes,
continue to be accurate where the work to be performed is time consuming and dull.
As you can image this is difficult in an environment that is continuously changing. The changes are due to differences between projects and development of understanding while the project is ongoing. For this kind of automation tools like "Automator" are inappropriate as, between projects, processes are as evasive as a snake in the gras.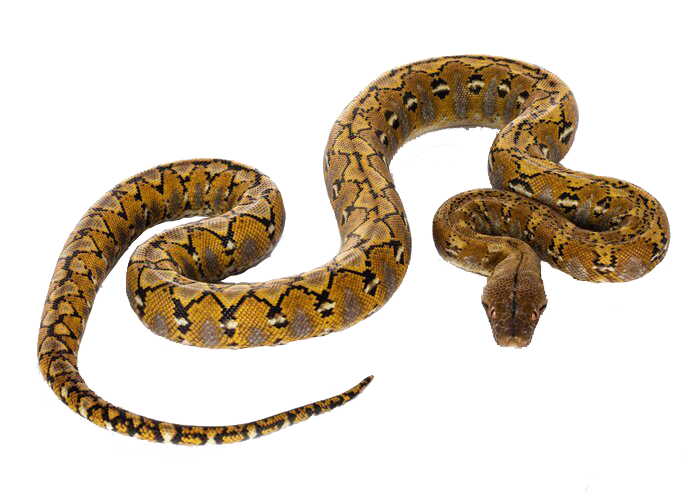 Now this is a python, but PYTHON is a higher level, multi purpose programming language also and one of the most popular ones too. By knowing
where the data is and how to extract it,
how to code such work on a computer in PYTHON fast and reliably, and
what our customers want to see to draw conclusions and make decisions,
we spend less time on dull, time consuming work and more time with you to advise on conclusions and decisions.
Our work has become easier and more accurate as with codes from former projects we are able to build new ones fast. We automate processes for your project, but we do not standardise to serve everyone with one approach. Quality assurance we provide not by ticking boxes on a check-list but by documenting every step of the work we do within the code we execute. (Just ask your current agencies to prove what they did!) Yes, we create the process specifically for you by building on the work and experience of work done before. Based on our library of codes, permanently individualised to the specific project at hand, your needs are met as best as possible and we are able to spend more time with you.
Does this sound good? I guess it does but that you may have many questions, still. So contact us under info@beckmann-bio.com to learn more about our way to automate the work and to improve deliverables of consultancy work.
* SOP: standard operating procedure