Dr. Max Beckmann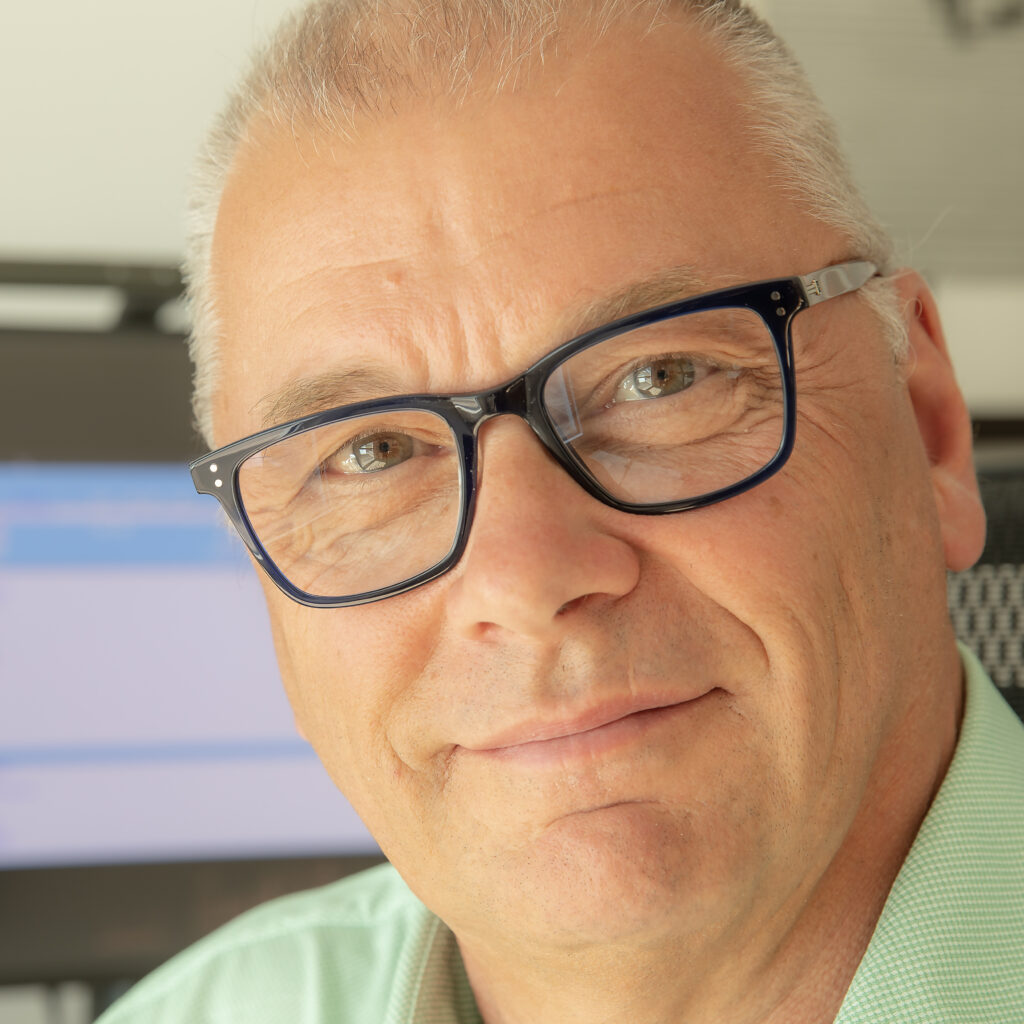 Max is a trained chemist and biochemist with advanced degrees from the Ludwig Maximilian University, Munich, and the Max Planck Institut for Biochemistry, Martinsried, both in Germany. He has more than 30 years of commercial and managerial experience. Working through his own company, after having gained national and international experience in two major pharmaceutical companies and having launched ~7 drugs globally and ~6 drugs nationally, Max now serves pharmaceutical and biotech companies on commercial strategy, business development, plus the spin off and acquisition of development projects, while managing his company and continuously developing the offer of BECKMANN BIO.
As a trained scientists Max has a fundamental understanding of science and research enabling him to quickly grasp scientific matters, analyse problems around research and development of novel offers and is able to translate them into customer benefits and consumer language.
Max is mobile and lives in Germany with his wife. They have two adult children.
He works in English and German, enjoys sports, programming, photography, art and music.
You can contact Max by sending a message to info@beckmann-bio.com or calling +32-475-624.406.